10 Signs That Freelance Job Might be a Scam
by Mubeen Iqbal
(Lahore, Pakistan)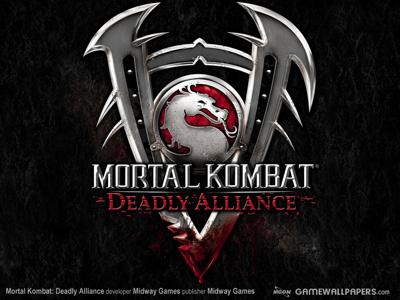 Freelance Job Online
One of the most frustrating things that happen regularly to freelancers is that they take the time to apply for a job and then find out that it was a scam.


In bad cases, this can lead to both money and time lost. And even when it doesn't get that bad, it does make you feel like you wasted a lot of energy on an application for nothing.
Plus it just leaves a bitter taste in the mouth when the people in your chosen freelance field are scamming you and your peers in the industry.
Following you'll find ten signs that indicate that a freelance job offer that you're looking at might be a scam.
This doesn't mean that every job post that meets one of these qualifications is indeed a scam but rather that you should proceed with caution when applying for any job that seems like it falls into one of these categories.
There are certainly good jobs out there that might fall prey to one of the mistakes outlined here so don't dismiss them immediately but definitely protect yourself when you're applying for these jobs.
The top ten signs that a freelance job might be a scam are:
1. It sounds too good to be true.

2. The ad contains a link to an outside site where the additional information can be obtained.

3. The ad or initial email from the business requests a highly specific writing sample.

4. The ad says it's great for "students", "work at home moms", "SAHMs", or "new writers".

5. The ad exaggerates how great the company or publication is.

6. Misspellings and typos in the ad.

7. You've seen the ad a dozen times before.

8. Information in the ad is minimal and the company doesn't have a website.

9. It requires that you sign up for a website.

10. You have to pay for anything.
A job that has one or two of these problems isn't necessarily a scam. It's just a warning sign to really think carefully when applying for these jobs.
Don't let yourself get swept away by the need for money or the appeal of what sounds like a job that is too good to be true.
Proceed with caution and protect your own work so that these scammers can't continue to invade the industry.