FREE NON-PROFIT FUNDRAISING Income to Support Your Cause
by Michelle Brossia
(CA, USA)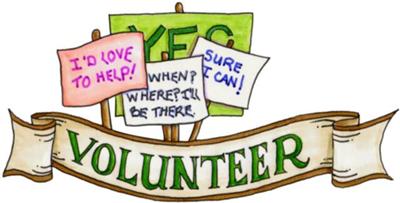 A Great Way For Supporters To Contribute
A Free Means to Generate Funding – People Helping People


For any non-profit corporation or group looking for ways to increase funding this may be of interest to you.
This completely free program offers an additional or alternate way for your supporters to increase your revenue simply by visiting your website and viewing ads from a customized toolbar. Advertisers pay per ad and that money would go right to your organization. The ads are pre-determined based upon your selected interests and there is never any objectionable content. Even youth groups aged 13 and above can contribute.
I am not a marketer (far from it, as you can probably tell), so I really don't know how to properly articulate just how beneficial this system would be to your organization other than to share with you the following link and invite you to take a look. There is never a fee associated with this program nor are you obligated to join. It comes down to this...Advertisers get their product or service viewed and you have another means with which to advance your cause. It really is a win, win situation for everyone.
Click Here To Learn More and Make a Brighter Tomorrow