Help Wanted: To Manage International Accounts
by craig
(riverton)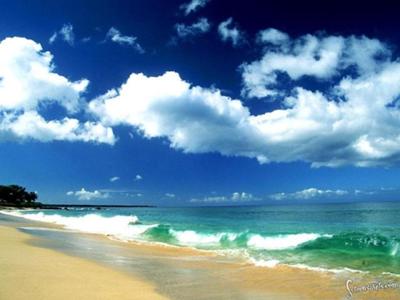 International Accounts
I was brought on by one of the owners of Tahitian Noni to head a new leg that was just released Oct 1st (he is my direct upline). The concept is completely different than any other group out there and has grown substantially in just those few weeks. Since this is new internationally, we've over 200+ applicates a day (Ive got a site that shows peoples names and information who have signed up). How we have layer it is once you set up with us, you are automatically given your downline. Your downline is rotated every other level. So under you is given 3 pre registered international accounts, and under them you set up American accounts, each of which will be given 3 international accouts a peice as well. This is a great incentive for all those involved. Especially seeing 3/4 of your downline is given to you. The growth is fast and my biggest problem is keeping up with my downline. I am already down 9 levels (I have a chart documenting all of it). My downline is also having the same growth experience.


Believe it or not, this is the first time I have done "network marketing". I have spent my life in medical sales and my wife owns her own dental lab. We are now for the first time looking at the potential of this and are very excited. So I would be crazy not to talk to you about my experiences. Not to mention the product is genuine.
If you'd like more information email me at silvernoni@hotmail.com or you can contact me at 801-558-7036
Craig
Tahitian Noni
Join in and write your own page! It's easy to do. How? Simply click here to return to Free Advertising.