Hope4uall
by Steven
(crescent city ca usa)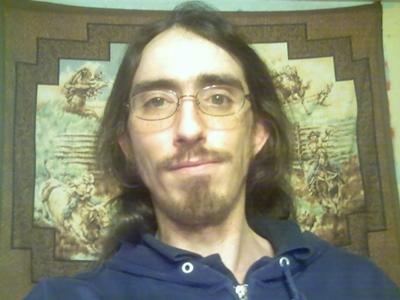 me
I'm a 34 yearold cripled man name steven, I am working hard to build a lasting network of people to follow my lead live via this chat room here and skype .. http://hope4uall.ws come see.


Using meebo chat on all of our sites and chats and comments and ads allows us all to share these visitors live to network with in skype.. Very productive 30 members in 40 days and I have seen more and more people come and go in here often.. stop in and chat me say hi..
Join in and write your own page! It's easy to do. How? Simply click here to return to Marketing Strategy.