How to Insert Meta Tags and Why by J. Richard Kirkham
by Sensei J. Richard Kirkham B.Sc.
(Honolulu)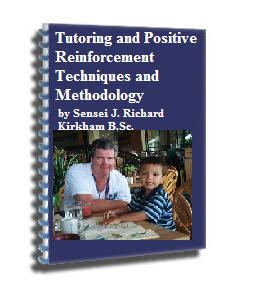 Meta Tags
How to Insert Meta Tags and Why by J. Richard Kirkham


If your web page says Home, Default or the url of your website, THAT is what the search engines see and what YOUR prospective customers see when looking for your web page. Here's how to fix it....
http://newbieservices.com/BookAds/index.php/topic,12.0.html
Join in and write your own page! It's easy to do. How? Simply click here to return to Marketing Website.