Independent Marketing Director IMD
by Dan Liese
(Westerly, RI)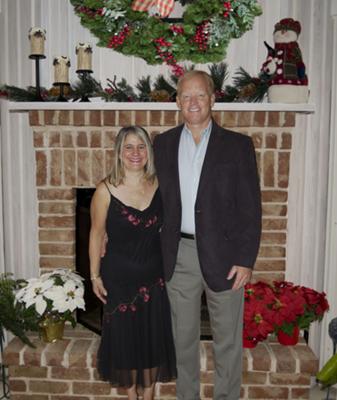 Marguerite and Dan 2008
I show others how to save a ton of money on stuff they are already buying with discounts of 70% off retail on many items ranging from furniture, jewlery, gas grills etc.


As well as over 100 stores you purchase at now we have arranged to get paid commissions of ~10-12% and up to 30%. Here is a web site to check out the information for free at http://www.bign.com/danliese
What i like so much about this concept is my family saves lots of money on stuff we were buying already and the company pays us 4 different ways just to share a great idea.
No selling of products or services just let people you know how you are saving money and making a huge residual income from home.
Sincerely
Dan Liese
Westerly, RI
401-742-3216 cell
dan@danliese.com
Join in and write your own page! It's easy to do. How? Simply click here to return to Free Advertising.