Internet Marketing Tools
by Marcus Bing
(Odenton, Maryland, US)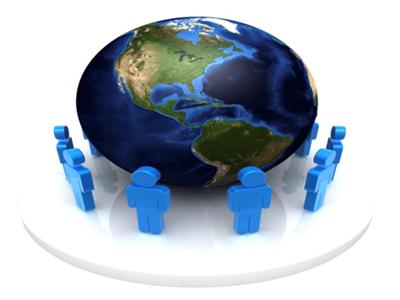 Marketing Tools
Internet marketing is the method used to promote products and services over the world wide web.


This lens is designed to offer a multitude of resources to expand your internet business. The majority of the tools are FREE.
Whether you are a newbie or a guru, everyone needs to learn how to take their business to the next level.