Jewel's Media Marketing Blog
by Jewel Lee
(Pensacola FL)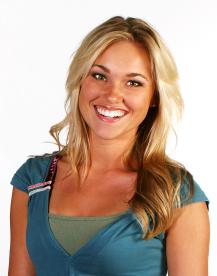 My Media Marketing Blog
Hi,


I'm Jewel Lee internet marketer and aspiring media professional.
Zac has been kind enough to let me use this site to post my new blog which I will be adding tons of information over the coming weeks and months.
I am also going to school part-time for media relations so I hope to be adding some important information here relating to the wonderful world of media too.
Please free free to visit my social network pages and add me as a friend, I'll add you too.
I have a unique way of multiplying the list of friends I have online and I will share it with you here on my blog.
It's totally free, and basically just invites my current friends to share me with their friends and I return the favor.
This can multiply your friends lists by thousands in a very short time. Plus you are getting quality friends because they are coming via recommendation from your existing friends!
Pretty cool huh?
Here is my latest social group I would like to share with you.
I'll add many more in subsequent blog posts.
Visit
StartupSpace - The Business Social Network
View my page on
StartupSpace - The Business Social Network
See Ya There!
Jewel
Join in and write your own page! It's easy to do. How? Simply click here to return to Marketing Forum.