Make a Difference
by Kate
(FortMeade, Md USA)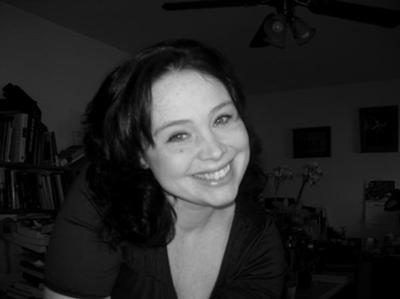 What kind of difference are you looking to make in life? A difference in the world, in your state or in your community? Perhaps a difference in your household situation, your children's lives or your professional career?


Making a difference in any of these cases has become much easier with Team2Succeed. You will have access to others committed to making a difference too.
You will be part of an incredible networking team, a member of a business devoted to helping you grow, and part of a company that promotes environmental awareness through their products. Isn't it time to stop sitting on the sidelines waiting for a change?
You CAN make it happen. Visit us at...www.team2succeed.com/kateandrew
Join in and write your own page! It's easy to do. How? Simply click here to return to Marketing Business.