Multi Level Marketing Questions
by Zac
(Online)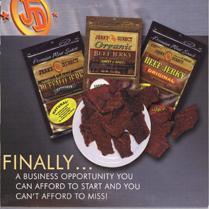 Easiest MLM Business
Have a question about multi level marketing?


Or do you need help posting your free advertisement?
I have detailed instructions on my free advertising page which will help you post an effective ad and drive tons of targeted traffic to it.
It only takes a minute to read and will make all the difference in how successful your ad is.
If you have any other questions, you can ask them right here.
I check this page daily.
To your success,
Zac
Join in and write your own page! It's easy to do. How? Simply click here to return to Multi-Level-Marketing.