Offering india jewellery master model,rubber mould,wax mould
by Jewellerymodel
(Shenzhen, China)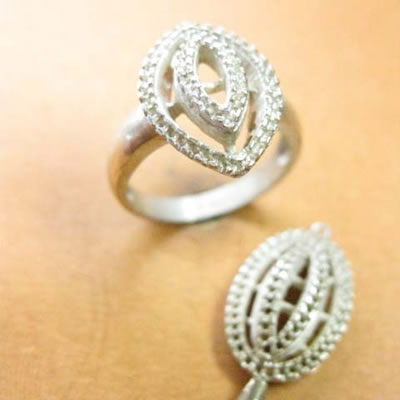 Silver jewellery master model
We are one of the world most respected independent jewellery design & master model creators, providing 28800 master silver models, wax moulds, rubber models and diamond jewellery models.


Website: http://www.jewellerymodel.com
MSN:carolyuqin@hotmail.com
SKYPE:jewellerymodel
Email: carolyuqin@hotmail.com
Phone: 86-755-22304565
Mobile :+86-13537837038
Join in and write your own page! It's easy to do. How? Simply click here to return to Free Advertising.