SBI is the Best Web Hosting by Far
by Kerri Knox, RN- The Immune System Queen
(San Francisco, Ca)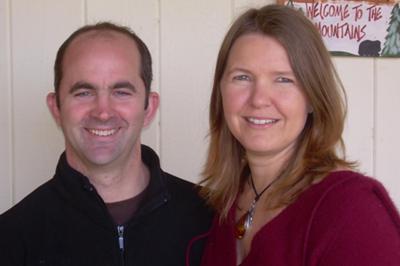 My Honey and I are Both SBI'ers Now
I'm also an SBI'er. I started with my website only a year and a half ago. As of today, my website is # 115,000 on the ENTIRE world wide web according to Alexa.com, and I get traffic of over 2500 unique visitors per day.


A year and a half ago, I was working 12 hours a day as an Emergency Room and Intensive Care Unit Nurse and had
ZERO
, repeat
ZERO
, website experience before starting with SBI.
I was able to quit my job 3 months ago to concentrate fully on my website and seeing clients (most often by phone from all over the US) that I get from the website.
I talked my honey into doing SBI too and now he only works part time as a massage therapist and makes the majority of his money through his website The Tendonitis Expert.
We both had no website experience before this. We couldn't have done it without SBI.
Sincerely,
Kerri Knox, RN
Functional Medicine Practitioner
Easy Immune System Health
Join in and write your own page! It's easy to do. How? Simply click here to return to Web Hosting.