Skeptics view of The Power Bar Club
by Corey
(MI, USA)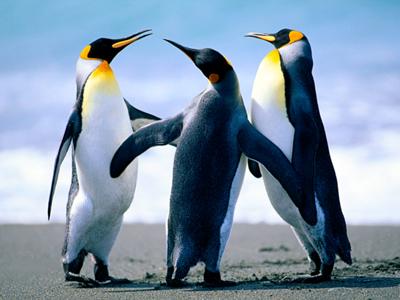 Power Bar Party!
I was at the gym when a friend handed me a slip of paper with a web address on it. "Power Bar Club" I asked? What is this an energy bar? He said no with a chuckle, you can earn quit your job income with it. Just look it up when you get home and let me know what you think. By the way, it's free, you will never be asked for money-ever!


I watched the video and was very skeptical. The income claims of $40,000 in 30 to 90 days seemed over the top. Although I don't beleive the vast majority of people will acheive these results, I do believe ordinary everyday people can earn a strong full-time income.
Another reason that I was skeptical, was that I didn't understand where the money was coming from. Why would I get paid tons of money to view and rate ads? In a nut shell, companies are already paying vastly more for ad campaigns. We get paid 50% of the revenue, structured in a referal nature, because it builds massive numbers. Without massive viewers you can not attract advertisers. Lets face it, would you go out of your way to view ads without the monetary motivation?
Corey Barnes
Join in and write your own page! It's easy to do. How? Simply click here to return to Get Paid Forums.