Summer is coming are you ready?
by Stephen DallaCosta
(Hampton NH )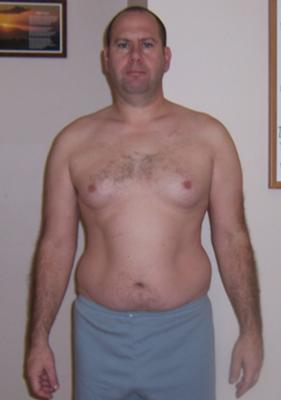 I am not ashamed because I know what the future holds
I want to know if anyone out there would like to join me in my quest to look and feel great this summer in 2009? I have just started and lost 3lbs and 3.5 inches. I would like to help others achieve the same results I am getting.Not a special pill or drink.Come see me at www.feelgreatfit.com lets do this together.
Join in and write your own page! It's easy to do. How? Simply click here to return to Free Advertising.