Support Yourself and Your Favorite Cause Online While Protecting Our Children
by Michelle Brossia
(CA, USA)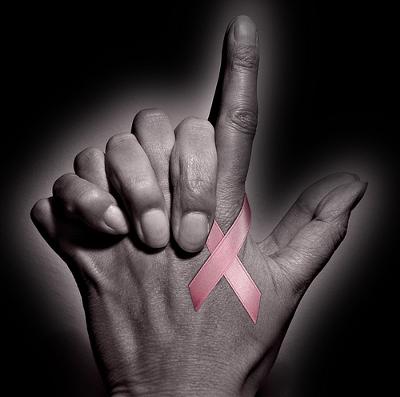 One Way Up, Working Toward a Cure
If ever there were a risk-free income opportunity to work from a home-based setting and make a difference by supporting a cause or group close to your heart, this is it! While looking online for a sensible, no-cost income opportunity I came upon a program that offers that…and so much more. Not only am I afforded a means with which to help our own family get back on its feet, I have an extraordinary opportunity to make a meaningful difference in the lives of others through sharing the benefits of this program with non-profit organizations and other groups in need.


Several major non-profit organizations such as St. Jude's Children's Hospitals, Shriner's Children's Hospitals, Make-a-Wish Foundation, Red Cross International and Save the Children are now on board. You may wish to partner with one of these worthy organizations or invite an organization that has made a difference in your life. As a 4-year cancer survivor without financial means, I cannot imagine a better way with which to give. Help others and it will come back ten-fold.
Advertisers are heading to the Internet to get their products and/or services seen. They are paying a small percentage per ad in exchange for a moment of your (or your supporters) time and a brief rating. This takes minutes per day and so many can benefit from this risk-free application.
In addition, simply by installing the ad-viewing browser button you are automatically registered to receive lifesaving i5 alerts right on your computer screen anytime a child within a 100 mile radius of your location is reported missing to law enforcement. Participating agencies will broadcast a bulletin within 5 minutes of notification. Everyone should have this global alert system. It costs nothing, yet the life you may help save is priceless.
Take a moment to watch the short demo video. Then join me in building a team as we support a cause, protect our little ones and maybe earn a little for ourselves in the process of paying it forward. Working has never felt so good!
CLICK HERE TO JOIN ME AS WE SUPPORT OURSELVES AND HELP OTHERS