Understanding Digital Product Licenses and Using Resale Rights
by kathy cramer
(Visakhapatnam,Andhrapradesh,India)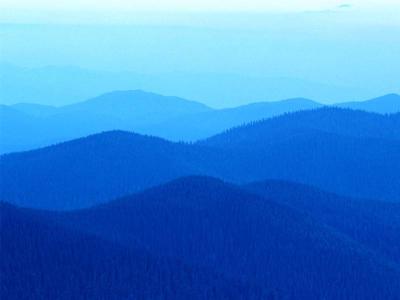 Most downloadable products (e-books, software, audio files, etc.) come with a digital product license. This license may range from personal use to resale rights to the permission to change the product in any way you like (private label rights). Understanding a product's license is key to using it legally and avoiding potential ramifications if you don't.


-------------------
Internet Marketing Ebook
Join in and write your own page! It's easy to do. How? Simply click here to return to Ebooks.