A New Beginning is Possible with The Power Bar Club
by Michelle Brossia
(CA, USA)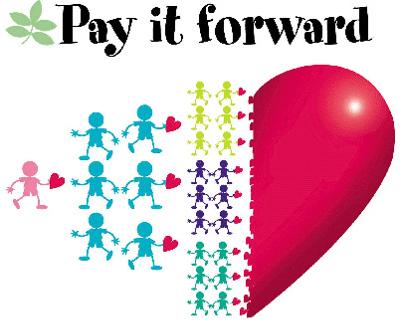 The Powerbar Club Family
Hi Everyone,


My name is Michelle and I am a new Powerbar Club Member who has agreed to be a moderator in hopes of "paying it forward" with other newbies who otherwise would be intimidated to give this golden opportunity a try.
Until I found the Powerbar Club, I steered clear of any online business opportunity that had the word "marketing" anywhere near it. In fact, I ran! I thought they were all just a myriad of online scams out to get more money from people desperate to find a way to earn a worthwhile income from home.
When I first saw the Powerbar Signature link at a work-at-home-mom's forum I will admit, I didn't listen to the video the first time I clicked because I thought it was like all of the others. Boy was I wrong!
The Powerbar Club is totally different. You do not have to be a marketing expert to do this, far from it. Marketing to me is a place you go once a week to buy your groceries, so if I can do this, anyone can!
Whether you are a marketing guru or a stuggling parent out of work, this program can and will work for you! The Powerbar Club offers a wealth of information, guidance and support. All of the tools are right here at our fingertips to help us along...we just need to pick them up and use them!
In closing, I just want to thank everyone who has helped me along in my journey thus far. To the newcomers, welcome to the Powerbar Club Family!
Join me and let's "Pay it Forward" together
CLICK HERE TO JOIN – IT'S 100% FREE