Hello everyone and welcome to the
Power Bar Club Forum!
by Robert Champion
(Rockford, IL.)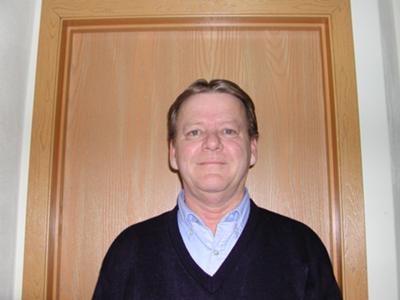 Powerbar Club Forum Moderator
My name is Robert Champion and I will be the one of the Power Bar Club forum moderators. I would like to welcome everyone in advance and hope our forum can assist anyone that may have questions or would like to just "chat in general" about the Power Bar Club.


You will find our forum to be exceptionally friendly and helpful to everyone and we have many members that will verify this, just asked them. We have grown so quickly in this program and the reason for that are the great members, staff and administrator we have here.
I hope you are as excited about this opportunity as I am. Where else can you find an opportunity of this magnitude with "Zero Investment"? This will be the easiest program you will ever have to promote or just tell your friends how they can view ads of interest to them, taking less than 5 minutes of their day and get paid.
I have found communication with the Power Bar staff and support to be excellent. I encourage all members to frequently check for updates in their back office. Also, there is a great many tools, help features, and promotional materials that are being updated on a continuing basis.
Once again welcome to all of our members and feel free to contact me at anytime you may have questions.
Robert Champion
Moderator
Join Powerbar Club Free Here!
Return To The Powerbar Club Forum