Hello everyone and Welcome to The PowerBar Club
by Samantha Paradisi
(Greece)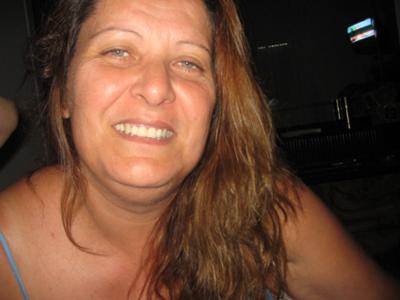 Welcome To Powerbar Club
Hello everyone my name is Samantha and I am glad to be part of the PowerBar Club Family. Being on the Internet for quite a long time I have been searching for ways I can work from home since I am a mother of two children and I have to stay home.


This is the only opportunity I came across in which you don't need to invest money to make money. It's so unbelievable that it is too good to be true. Let's make this work as a team!
Powerbar Club Details
Join in and write your own page! It's easy to do. How? Simply click here to return to Powerbar Club.